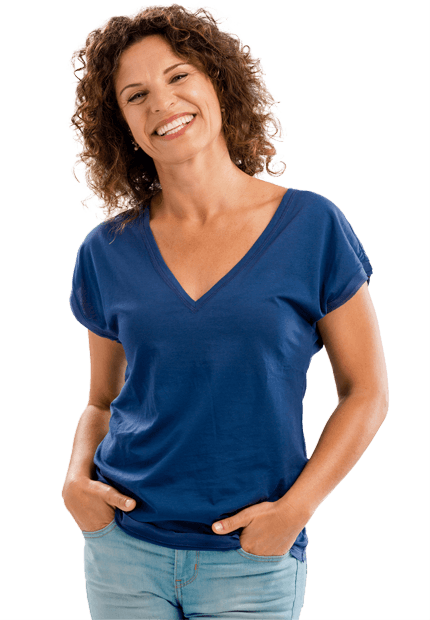 Chiropractor Murrieta CA
Welcome to California Oaks Chiropractic located in Murrieta. We believe a person's health and well being is their most important asset. That is why we are committed to ensuring this for the members of our beautiful Murrieta community. We approach each California Oaks Chiropractic member with an open and honest approach to what chiropractic can and cannot due for them. This article is here to help you gain a basic understanding of how our Murrieta chiropractors can help you and your family.
California Oaks Chiropractic
Our chiropractic care philosophy centers around the idea of us working together with our patients, caring for them on an individual basis and taking the time to consider their unique wants and needs.  This individualized chiropractic approach ensures that you can achieve your health goals, whether it be just pain relief, or correcting the underlying condition. Our Murrieta chiropractic patients always have a say in their care, making it the best chiropractor experience in Murrieta.
Doctor Brian Glaudini and Doctor Keith Kruthaup are chiropractors at California Oaks Chiropractic in Murrieta, CA. If you are struggling with neck or back pain, headaches or migraines, carpal tunnel, sciatica, or any other health condition please contact us today.
Learn More About Dr. Brian and Dr. Keith
How Can Chiropractic Care Help You?
We offer a wide range of adjustive techniques tailored to the needs of chiropractic patients. We specialize in very gentle, effective, low force techniques that allow us to successfully make the adjustment without any twisting, or "cracking". Thus, allowing to care for the most timid and fragile individuals. We also are exceptional at traditional chiropractic methods.
All techniques geared to maximize and restore normal biomechanical function to the spine and normal nerve signals to and from the brain. We've invested in state-of-the-art diagnostic technology to thoroughly assess the need for chiropractic care. Thereby making sure chiropractic will be suitable and successful for you. This also allows us to evaluate progress confirming the appropriateness of your care.
Request an Appointment Today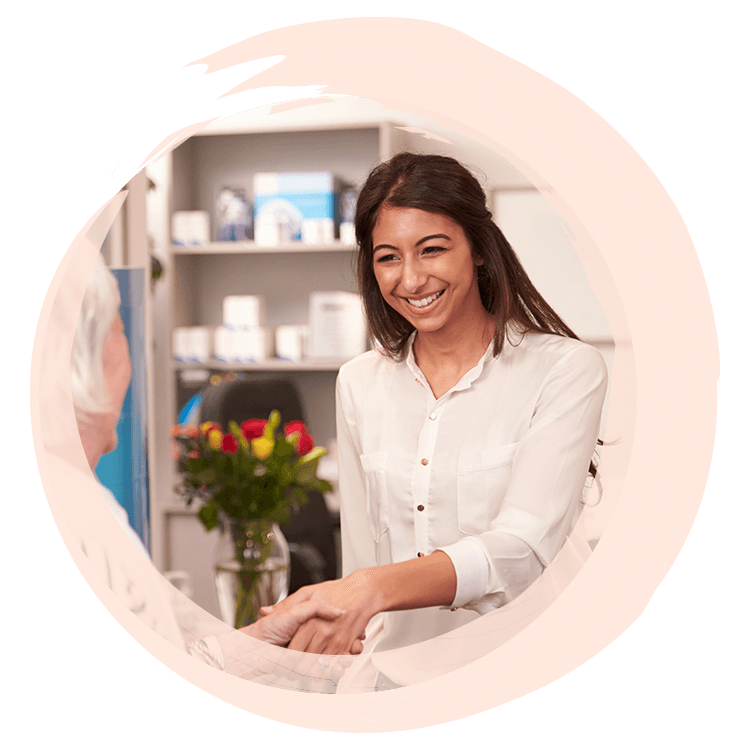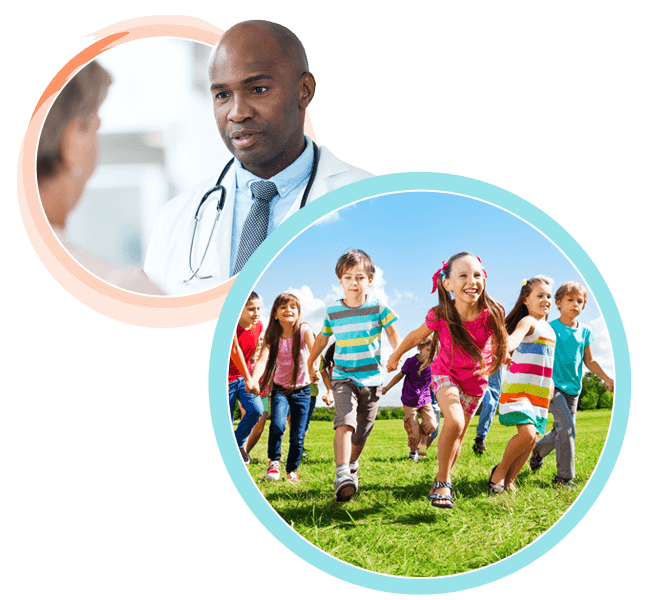 Common Chiropractic Misconceptions the People of Murrieta Have
One of the misconceptions that the people of Murrieta have about chiropractic, is that once you go to a chiropractor, you'll have to go the rest of your life. What is interesting about that question is that what health care provider do we not go to the rest of our lives. Your dentist, your optometrist, your MD are all professions we'll see for the rest of our life. How long should we exercise or eat right? With chiropractic, people start feeling better than they have in a long, long time and they want to stay that way. It has been proven through research that regular chiropractic care allows the body to work better and feel better.
Therefore, people may choose to go to a chiropractor on a regular basis. It is always a choice. Another misconception is that it is going to hurt. Although some people will go through some soreness (like a workout soreness if you haven't exercised in a while), We specialize in gentle techniques that reduce the chances of any discomfort from the treatment.
If you would like to find out if California Oaks Chiropractic in Murrieta can help you with your health issues, please click the New Patient Special button and start your journey to feeling better.
About Our Chiropractic Clinic
In 1990, we decided to move to a small growing city called Murrieta to commit to being the best chiropractor in Murrieta. We have seen the city grow in beautiful ways. We have also seen many chiropractors come and go as well. We know there are many good choices of Chiropractors in Murrieta. That is why we have been committed to becoming the experienced experts who truly care.
We have been successful in treating herniated discs and sciatica with spinal decompression. Dizziness and headaches have gone away with our specialized techniques. Pain syndromes like migraines, TMJ, low back, hip, knee, foot, neck, shoulder all have responded well with what we do.
The key is to take the time and be thorough on the initial visit to make sure that chiropractic is the appropriate treatment for you. This is what gives us the phenomenal success rate once you are accepted for care.  Our office is not for everyone. In fact, we do not accept everyone for care. We will not accept you if we feel we can not help you with our specialized care.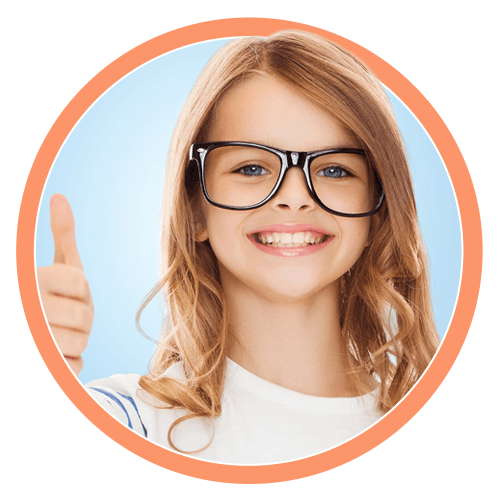 HOW TO FIND A CHIROPRACTOR IN Murrieta
This guide will help you find the best chiropractic clinic in Murrieta for you. When most people in Murrieta decide they need a chiropractor, they end up doing a search and just picking someone at the top.
Being at the top of Google for the chiropractic search does not necessarily mean they are the best chiropractor for you. Follow the steps below to make sure you are picking the right chiropractor for you.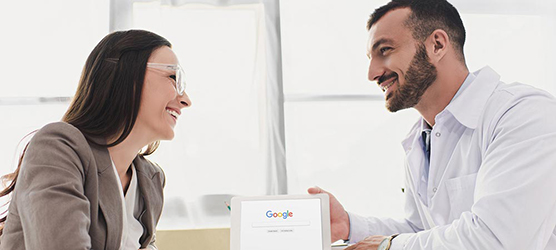 Time Needed: 5 minutes
Total Cost: USD 0.00
4 EASY STEPS TO FINDING A CHIROPRACTOR IN Murrieta
Step 1: Open up a Google search
You will want to type one of the following in the search bar:
Chiropractor Murrieta
Chiropractor 92562
Chiropractor near me
Best chiropractor in Murrieta

Step 2: Review Their Website
The best chiropractors in Murrieta put as much care into their website as they do into the rest of their office. By reviewing their website you will get a good feel for the doctor and if they are right for you.

Step 3: Check Out Their Reviews
Check out the Google Business Page of a chiropractic clinic you are thinking about visiting. It is easy for someone to say they are great, it's a different story to get other people to say great things about you.

Step 4: Give The Office A Call
Now that you have a basic understanding of what the office is about. Give them a call to make sure they fit the message that their website and GMB have been sending. You will know in a few minutes whether the office is the right one for you.

Office Hours
Monday
9:00am - 12:00pm
3:00pm - 6:00pm
---
Tuesday
9:00am - 12:00pm
3:00pm - 6:00pm
---
Wednesday
9:00am - 12:00pm
3:00pm - 6:00pm
---
Thursday
9:00am - 12:00pm
3:00pm - 6:00pm
---
Friday
9:00am - 12:00pm
3:00pm - 6:00pm
---
Saturday
Closed
What our Families Have to Say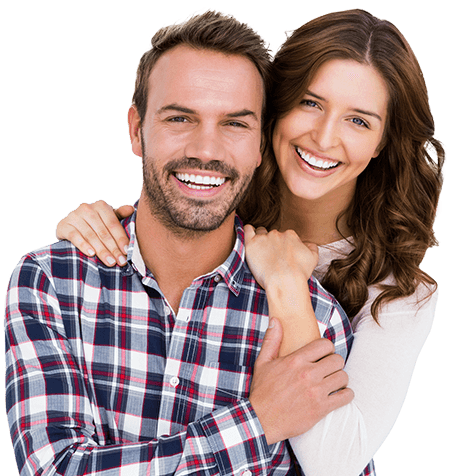 "Well in December of 2008, my sister, who is a patient of Dr. Brian's, recommended California Oaks Chiropractic and thought they could help me with the pain I was feeling. After about 2 weeks of chiropractic care I noticed a difference. I am able to sleep through the night and work an eight hours shift without any pain. And, I no longer suffer from headaches."
Joanne R.
"I am ecstatic that my daughter has shown vast improvement. In fact, she has not had any of her previous symptoms since treatment began with Dr. Brian. And it is all natural, no drugs, no steroids, and in such a short amount of time. Hopefully, she can eventually be on a maintenance program which will keep her symptom free. Thanks so much to Dr. Brian and his staff!"
Cathy A.